Edwin & Eeva Love Birds
The playful & very inquisitive nature of the love bird species best describes a couple that is active and being lovey-dovey together. This relatively common description for couples are easily blended together into the relationship that Edwin & Eeva has.
Why call this album lovebirds you ask?
Well, It's because if love birds are kept in pairs, they will constantly groom each other and sit as close together as possible when sleeping or resting. Being together for many years, Edwin & Eeva are one of the loveliest couples and dearest friends we have ever seen. This album is specially dedicated to them to commemorate this wonderful relationship of theirs.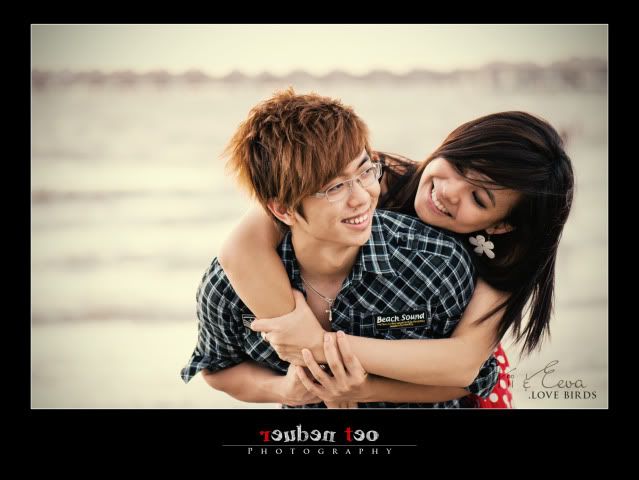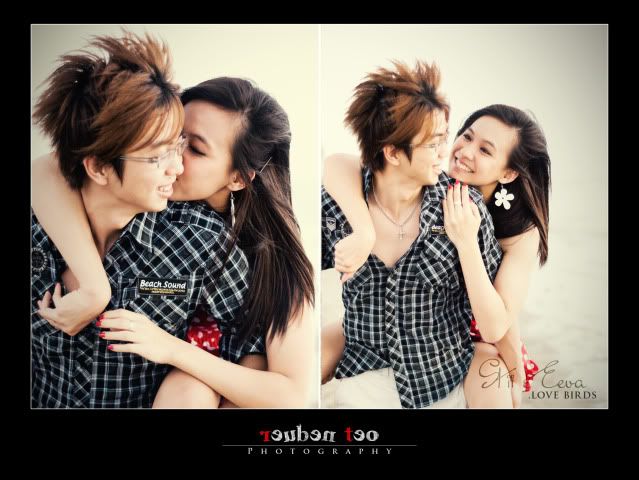 There is no greater delight than to watch two love birds, twittering and chirping merrily as the first rays of the sun appear over the tree-tops. This experience is second only to the pleasure of watching a couple in love, as they walk alongside holding hands. The following lovers' quotes are filled with comments on love and lovers.