Stephen & Jenj's Engagement
What's the happiest thing that happened to your life? Well, on the 1st day of 2011, I was blessed to witness my high school friend, Jenj's engagement to her Prince Charming. Seeing her so filled with joy and happiness, I was honoured to have been the one that has helped her preserve this beautiful memory. Not only was the weather perfect, the feeling of love was really in the air. Having known this dear friend since young, it makes you feel abundant of joy mixed with  nostalgia, seeing her getting married. So here I present to you, Stephen and Clarissa (Jenj, is the name we used to call her back in high school) Ta-da!
To view the memorable video, click here!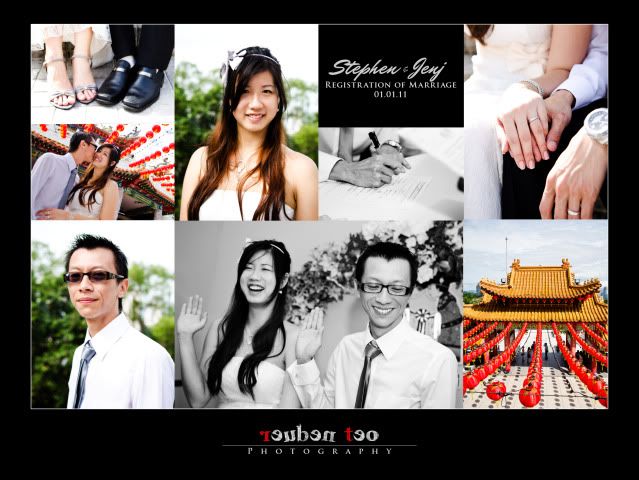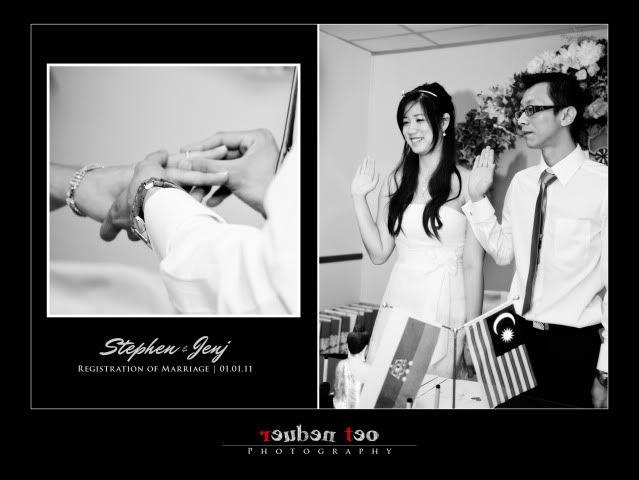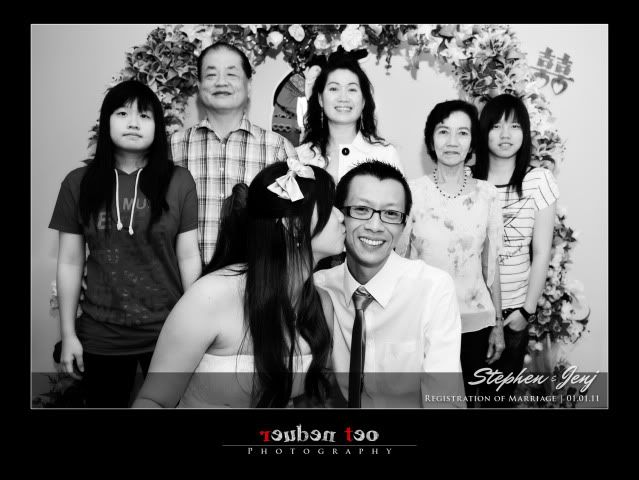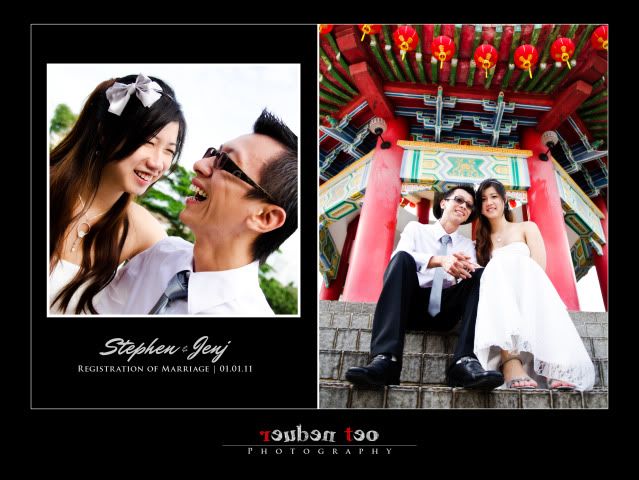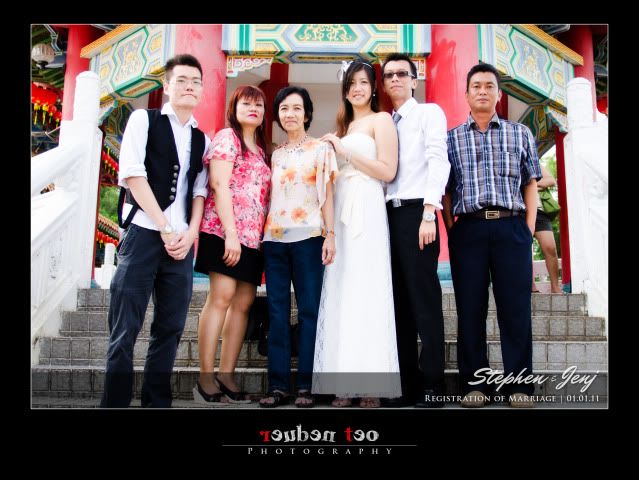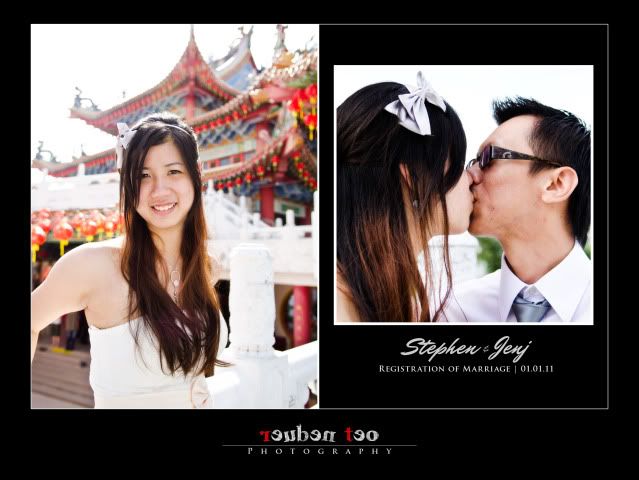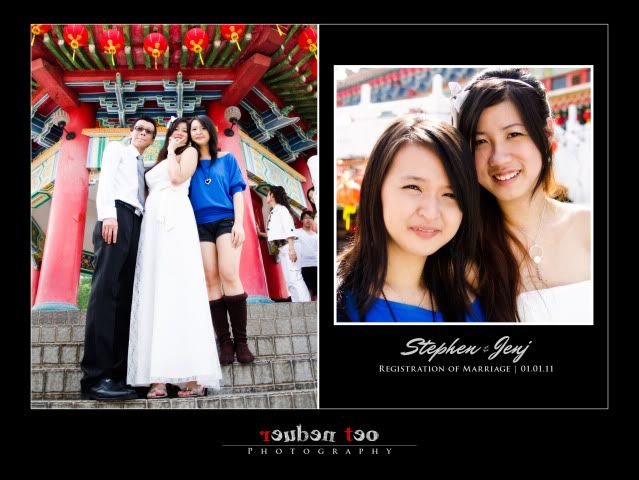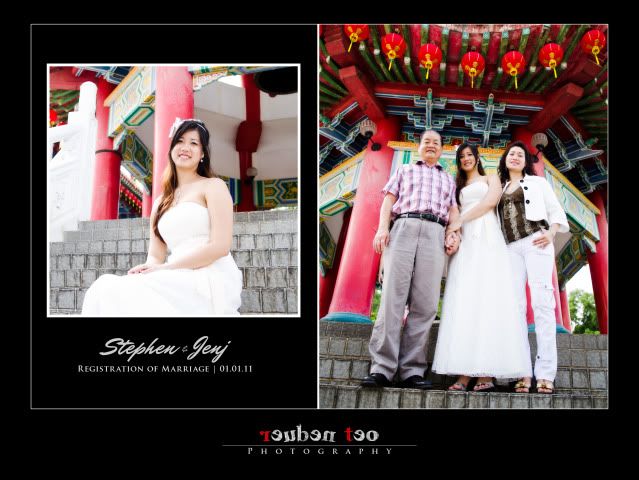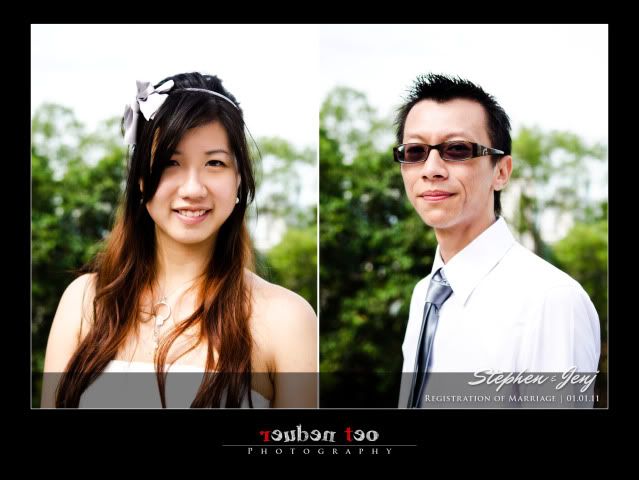 Here is the video, produced by one of our talented videographer, Tan Wei Peow. Enjoy!